Character Counts at SES! September's pillar characteristic is TRUSTWORTHINESS! We are learning about being trustworthy, dependable & true blue! Students & Staff should wear BLUE tomorrow (& every FRIDAY in September) to represent building the characteristic of TRUSTWORTHINESS!
Fridays are HAT DAY all year long at SES! Students & staff can pay .50c to wear a HAT. The money is used to purchase prizes for K-5 students in the Accelerated Reading Program! It's a WIN WIN for everyone!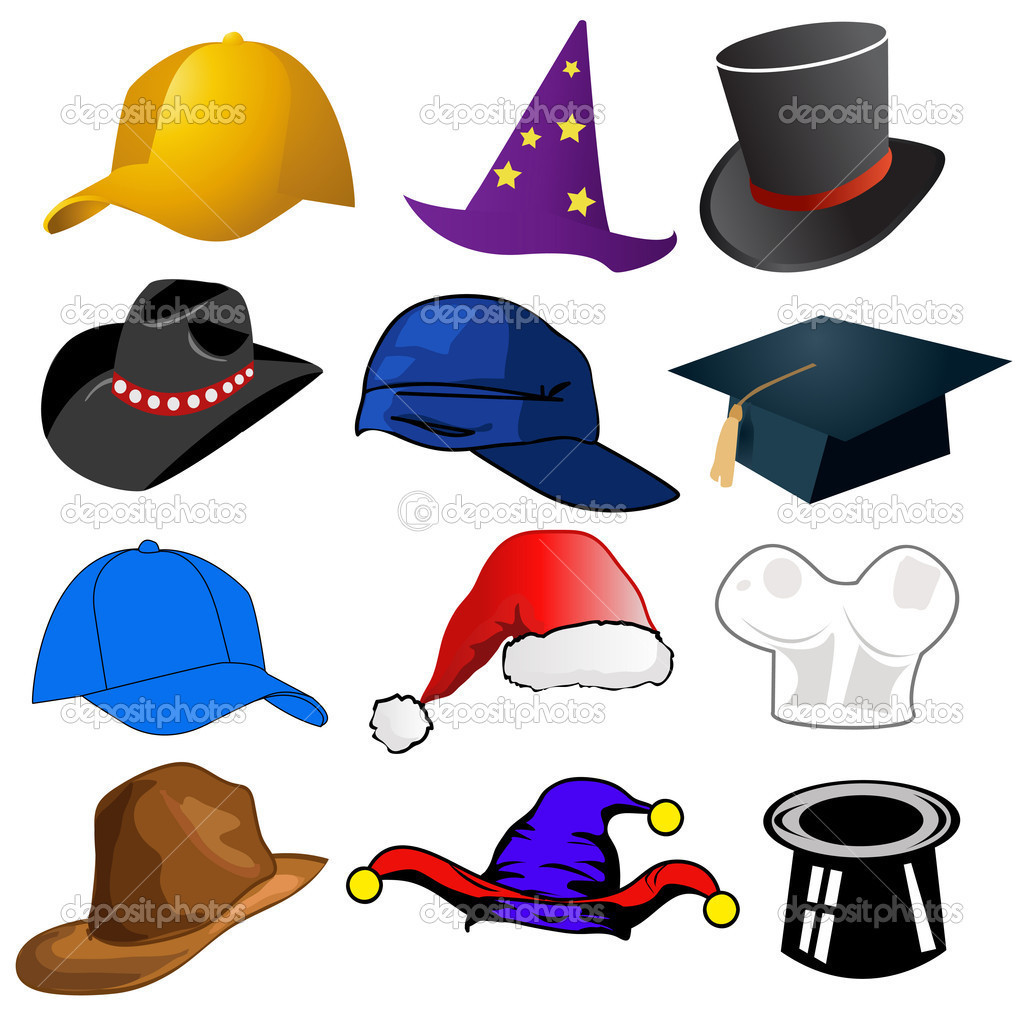 There will be NO SCHOOL on Friday, August 30th and Monday, September 2nd for the Labor Day weekend break.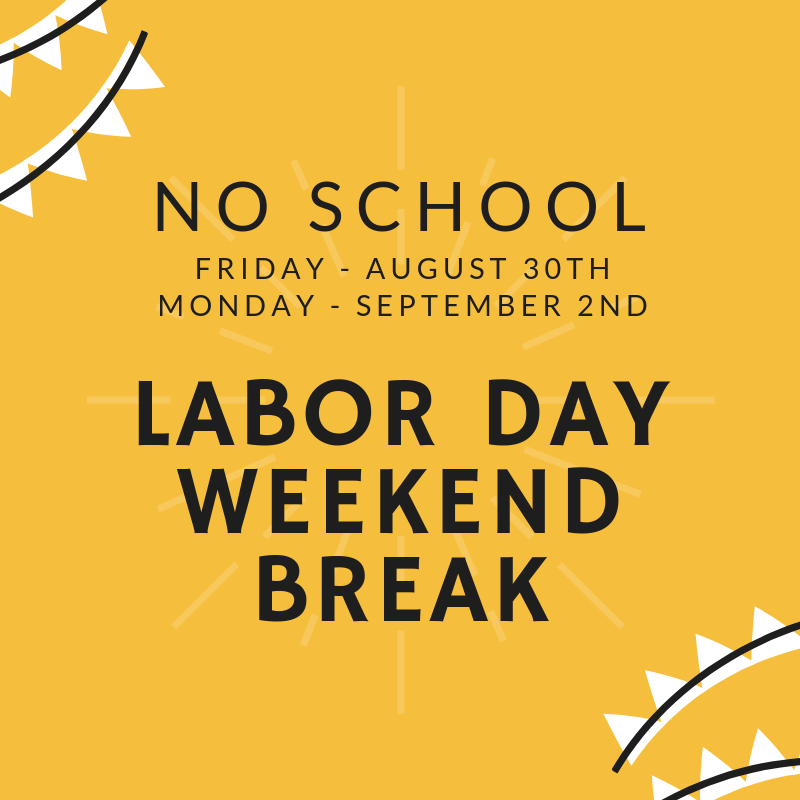 A room full of bicycles means just one thing! District Attorney Lisa Z and Walmart dropped off twenty-one bicycles today for S.E.S. students who achieved PERFECT ATTENDANCE this school year! We can't wait for the bicycle presentations at Awards Day on Monday, May 13!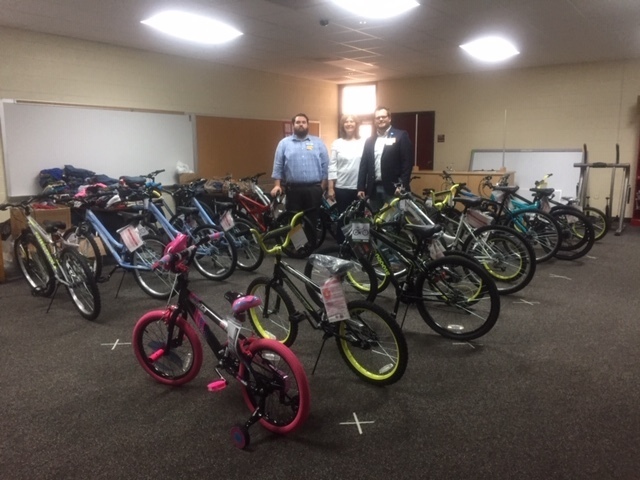 Van Buren County Schools will dismiss at 12:00 p.m., on Thursday, May 9, 2019 to allow any faculty, staff, and students to attend the funeral services for Mr. Jeff Cole. There will be no afterschool program on Thursday, May 9th.

The last day of the LEAPS After-School Program for the school year will be this Friday, May 10, 2019.

Happy Teacher Appreciation Week! Thank you to our teachers who work so hard each day for our students! We have some of the best in the world right here in Van Buren County! Take the time to thank the teachers who have made a difference in your life or in your child's life.

Don't Forget! Field Day is tomorrow, Friday, May 3rd for Spencer Elementary!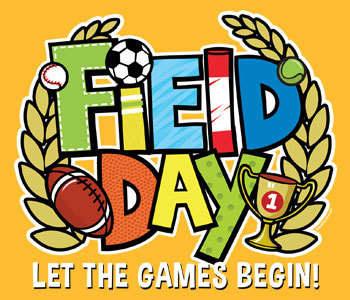 Early Bird Preschool Registration will be Tues. May 14th & Wed. May 15th at the preschool building between 8:00am-2:30pm. Call (931) 946-7378 to make an appointment. Students must be 4 years old by August 15, 2019. Please bring your child and the required documents when you come.

Monday, May 6, 2019 will be a Teacher Professional Development Day for Van Buren County Schools. There will be no school for students on that day.

Progress Reports go home today, Tuesday, April 30th!

If you are a parent/guardian of a student in our system that has benefited from the LEAPS After-School Program, please take a few moments to complete a survey by going to
http://tiny.utk.edu/PARENT
and using code 820 for SES and code 821 for VBHS.
You all won't want to miss our last Family Reading Night of this school year!
SES is joining forces with 4-H to collect Pop Top Tabs for the Ronald McDonald House. Collection dates are April 15-May 9! Tabs can be collected in any container or Ziploc bag. The class with the pounds collected will receive donuts! Get your Pop Top Tabs in by noon on May 9!!!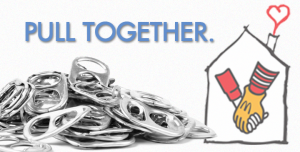 Kindergarten Registration will be next Tues., April 30th and Wed., May 1st. Call the school at (931) 946-2171 to make an appointment between 8:30am-2:30pm. Students must be 5 years old by August 15, 2019. Please bring your child and the required documents below when you come.

We would like to wish a very happy Administrative Professionals Day to Mrs. Christy Troglen and Mrs. Venita Martin! We are so thankful for all they do and for their love for our students and school!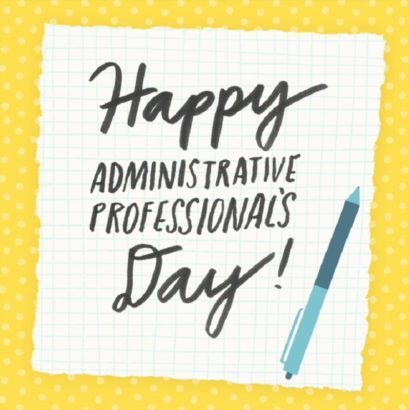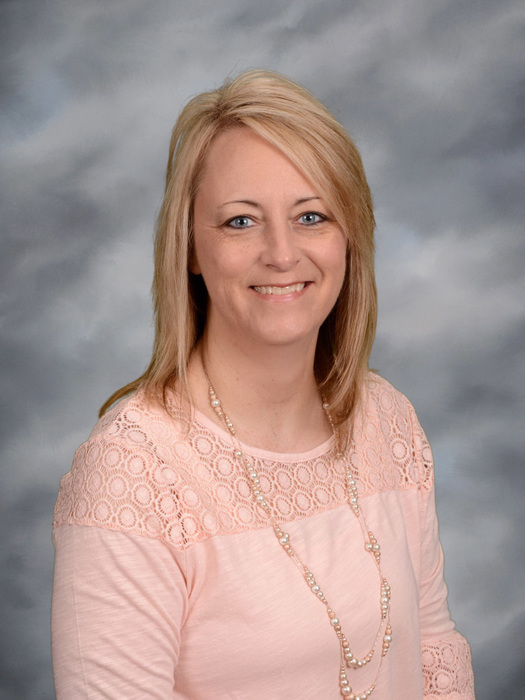 Check out our new mobile app! The official app for Van Buren County Schools allows users to see news, announcements and events, view staff directories and dining menus, follow athletic scores, and more. Download "Van Buren County, TN Eagles" on the Apple or Google Play stores.