UPDATED ESSER COMMUNITY SURVEY: Families and community stakeholders, please take a few moments to fill out the following survey regarding our use of ESSER funds for our school district:
https://forms.gle/SjF1dESRzeTZuk348
Every parent faces challenges, but there are strategies that can help! We are offering a free educational workshop on Wednesday, March 15, which will help parents learn how to overcome challenges by incorporating Positive Childhood Experiences!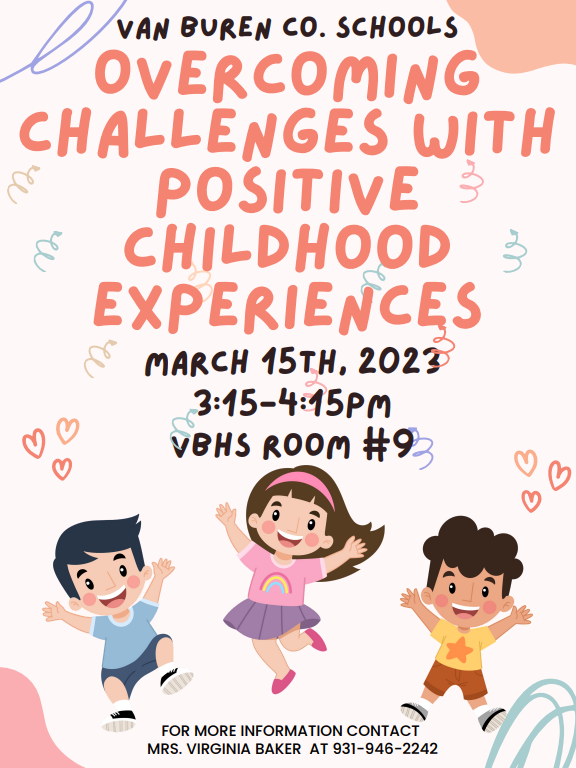 Van Buren County Schools will dismiss tomorrow, Friday March 10th, at 11:30 am to allow our school community to support our Eaglettes in the state tournament. Good luck Eaglettes!
Studies show that students who eat #schoolbreakfast reach higher levels of achievement in math and reading, score higher on standardized tests, and have better concentration and memory. #BreakfastBuilders #DigIn2SchoolBreakfast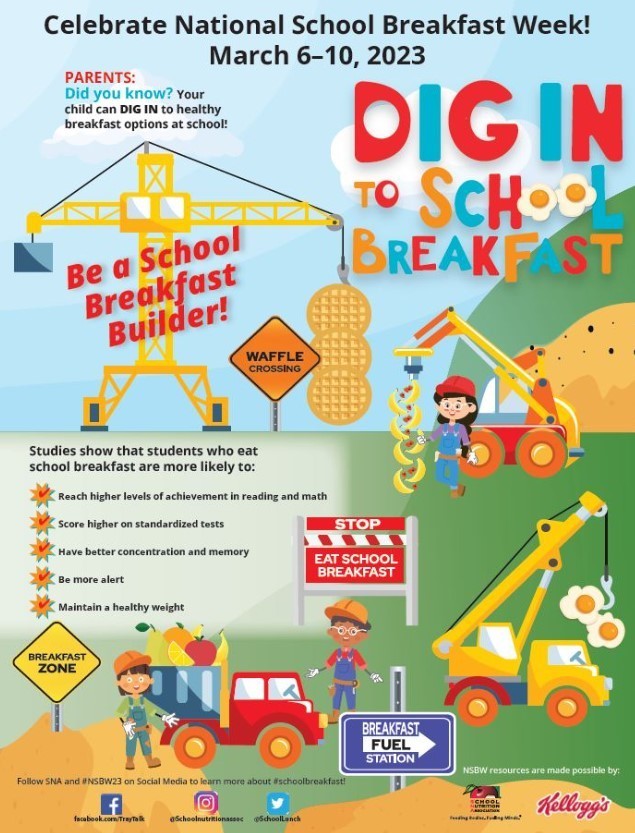 School breakfast is a winner for parents and their children. It's a great value, meets nutrition standards, saves busy parents time, and helps students be more alert and attentive. Join us in promoting the benefits of #schoolbreakfast during National School Breakfast Week 2023, March 6-10. Learn more:
https://schoolnutrition.org/nsbw
#NSBW23 #BreakfastBuilders #DigIn2SchoolBreakfast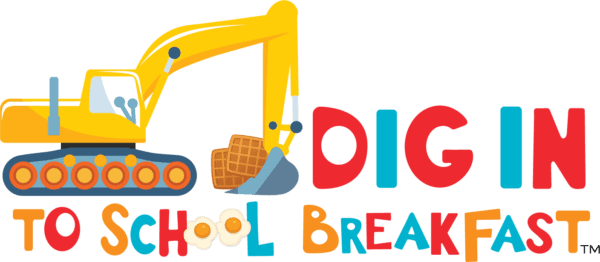 Girls basketball substate game at home tonight vs Clarkrange!! Gates open at 5:30. Gametime 7:00. Tickets still available on GoFan for $8 (plus service fee). The only tickets sold at the door tonight will be any leftover from GoFan. Tickets at the door are $10 & not guaranteed. We suggest you buy your tickets ahead of time! Ticket link is:
https://gofan.co/p/6B79D52BDC7254C24568047DA8ACD782

Van Buren County Schools will be CLOSED tomorrow, Friday, March 3, 2023 due to possible incoming inclement weather.
Tickets for the girls home substate game vs Clarkrange are now available! To buy tickets before Saturday night you must use the following link. There is a limit to the number of tickets that will be sold so there's no guarantee that tickets will be available at the door that night. Please buy your tickets through GoFan to make sure you have a seat! Tickets can be bought at the following link:
https://gofan.co/p/6B79D52BDC7254C24568047DA8ACD782

LEAPS AFTER-SCHOOL PROGRAM STUDY: Families, please help our school system continue to provide after-school care by completing the following survey. If your child has participated in the after-school program at any time this year, even for an hour, please fill out the survey so we can gain valuable feedback. The Family Survey can be accessed on a computer, tablet, or mobile device. It consists of nineteen (19) questions and will only take a few minutes to complete. The survey link will remain open until May 31st. The link to the survey is: tiny.utk.edu/FamilySurvey2023 Parents and guardians will need to type in a program code when they open the survey. The code for each program is: Spencer Elementary School: 916 Van Buren Middle/High School: 917 Thank you for you participation and help in keeping this valuable program in our schools!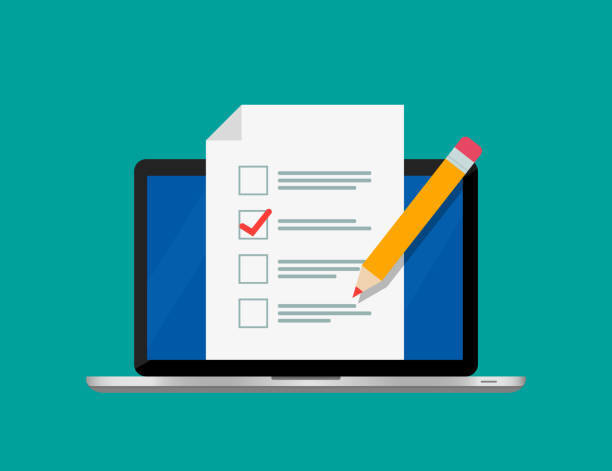 We are excited to announce Van Buren County High School's first Prom Dress & Formal Attire Pop Up Event! Please share!
We'll be celebrating National School Breakfast Week next week, March 6-10. DIG IN to healthy breakfast options available at school! #NSBW23 #SchoolBreakfast #BreakfastBuilders #DigIn2SchoolBreakfast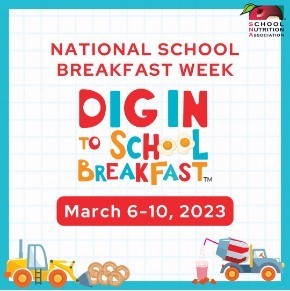 Basketball Region Tournament update: There are no quarterfinal games this weekend for the girls or boys teams. Both opponents forfeited. Both the Eagles & Eaglettes will now advance to the Region semifinals to be played next week at Sale Creek High School. The girls will play Monday night & the boys Tuesday night. Times are still to be determined.

Van Buren County Schools will be CLOSED tomorrow, Friday, February 17th, 2023.

The middle school volleyball game scheduled for tonight has been canceled.

Van Buren County Schools will be closed tomorrow, Thursday, February 16, 2023 due to staff absences and possible incoming inclement weather.
Make kindness the norm! Join with Van Buren County Schools this week, February 13-17, in celebrating Random Acts of Kindness Week. RAK week is a celebration of all the ways we can become a positive influence in each other's lives. The world can be selfish and cruel sometimes and not everyone receives the same kind of support they need. In such a world, it is important for us to constantly be reminded to be kind to one another and to give others hope whenever we can. A small and random gesture of kindness can go a long way at home, at school, in the community, and even in the world because kindness truly is contagious!
Today's schedule for our home basketball game vs Bledsoe County: 3:30 JV Boys 5:00 Varsity Girls 6:30 Varsity Boys

Our very own Layla Bouldin deserves recognition as a Class A Miss Basketball nominee!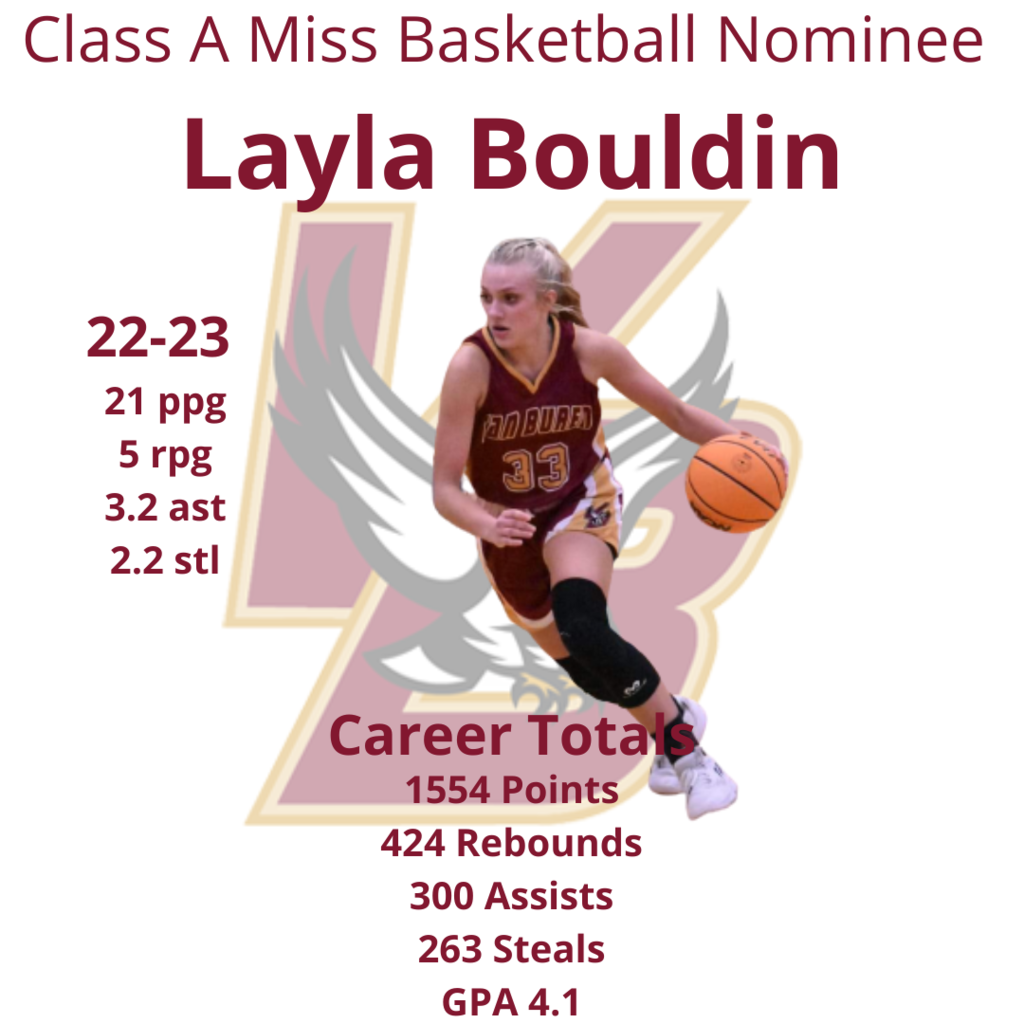 Parent-Teacher Conferences will still be held as scheduled tonight, Thursday, February 2nd between 3:30pm - 7:00pm.

Van Buren County Schools will be CLOSED today, Thursday, February 2nd, 2023. A decision regarding Parent-Teacher Conferences will be made by noon, today.