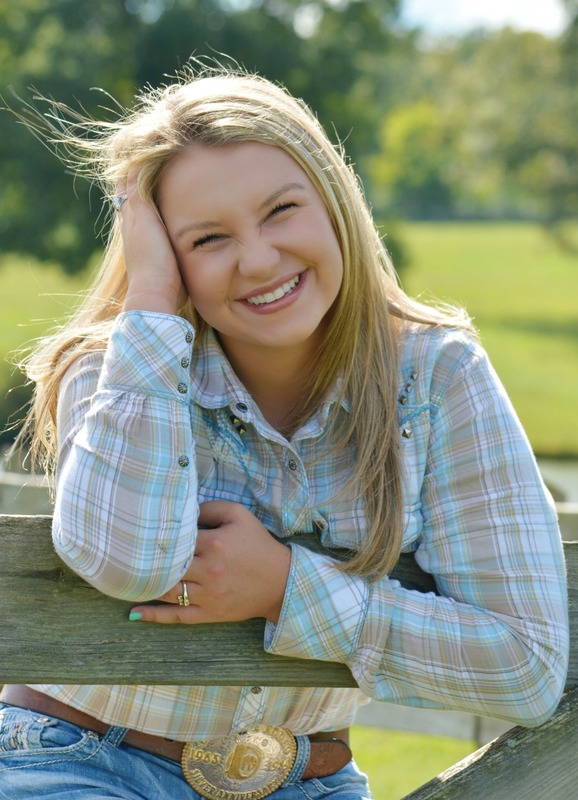 Gracie Rae Austin, a graduating senior at Van Buren County High School, has been named one of 621 semifinalists in the 2019 U.S. Presidential Scholars Program. The semifinalists were selected from nearly 5,300 candidates expected to graduate from U.S. high schools in the year 2019.
The program was created in 1964 and is designed to recognize and honor the most notable high school seniors in the nation. Students who are selected as a candidate for this title either show outstanding academic performance or display an impressive talent in performing arts. Every year up to 161 students nationwide are named as Presidential Scholars.
In order for students to even apply as candidates for this title they must receive an invitation and meet a certain set of requirements. Students' invitations are based off of SAT and ACT scores and they must be U.S. citizens and set to graduate between January to August 2019. Candidacy materials are mailed to students for participation in the program. Application is by invitation only; students do not apply individually to program, nor do their schools nominate them.
The students chosen as Presidential Scholars will receive an expense-paid trip to Washington D.C. in June to attend a ceremony where they will be awarded with the U.S. Presidential Scholar medallion. During their trip, they will have access to important national and international figures such as government officials, educators, authors, scientists and more.