EDIT MAIN
Van Buren County Schools
Coordinated School Health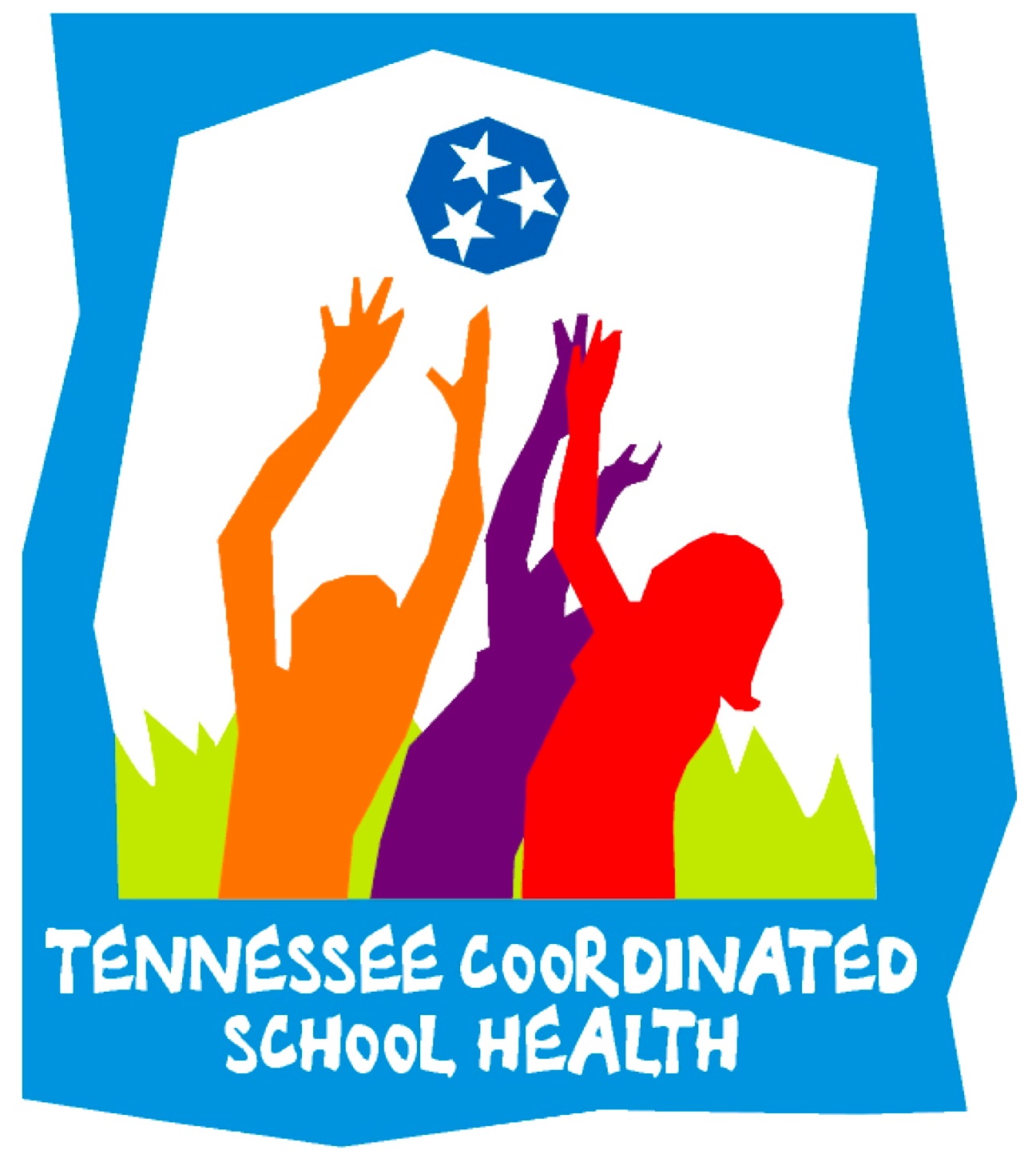 MISSION
To improve students' health and their capacity to learn through the support of families, communities, and schools. Children must be healthy to be educated and must be educated to be healthy.
---
The 8 Components of Coordinated School Health:
Health Education - a planned, sequential PreK-12 curriculum and program that addresses the physical mental and emotional, and social dimensions of health.
Health Services - are provided and/or supervised by school health nurses to appraise, protect, and promote the health of students.
Nutrition Services - assure access to a variety of nutritious, affordable and appealing meals in school that accommodate the health and nutrition needs of all students.
Physical Education/Activity - a planned, sequential PreK-12 curriculum program that follows national standards in providing developmentally appropriate, cognitive content and learning experiences in a variety of physical activity areas.
Healthy School Environment - concerns the quality of the physical and aesthetic surroundings; the psychosocial climate, safety, and culture of the school; the school safety and emergency plans; and the periodic review and testing factors and conditions that influence the environment.
Mental Health/School Counseling - assess and improve the mental, emotional, and social health of every student.
Student, Family, and Community Partners - an integrated approach for enhancing the health and well-being of students both at school and in the community.
School Staff Wellness - opportunities such as health assessments, health education and physical fitness activities are provided to all school staff, including the administrators, teachers, and support personnel, to improve their health status.

---
Funding and support provided by the Tennessee Department of Education Coordinated School Health Act TCA 49-1-1002
RESOURCES FOR STUDENTS
---
RESOURCES FOR PARENTS
---
NUTRITION FOR PARENTS
RESOURCES FOR EDUCATORS
---
OTHER HELPFUL LINKS
---
HEALTHY SCHOOL ENVIRONMENT
---
CAMPAIGN FOR TOBACCO-FREE KIDS
CDC DIVISION OF VIOLENCE PREVENTION
---
NUTRITION EDUCATION & SERVICES
---
STATE OF TENNESSEE
---
OTHER HELPFUL LINKS
The CDC's School Health Index is an awesome tool that we use in each school to determine our strengths and weaknesses in school health. After taking the School Health Index each school will have the information they need to create a plan of action and implement strategies that will improve student, staff, and community health; as well as improve academic performance for Van Buren County Schools.